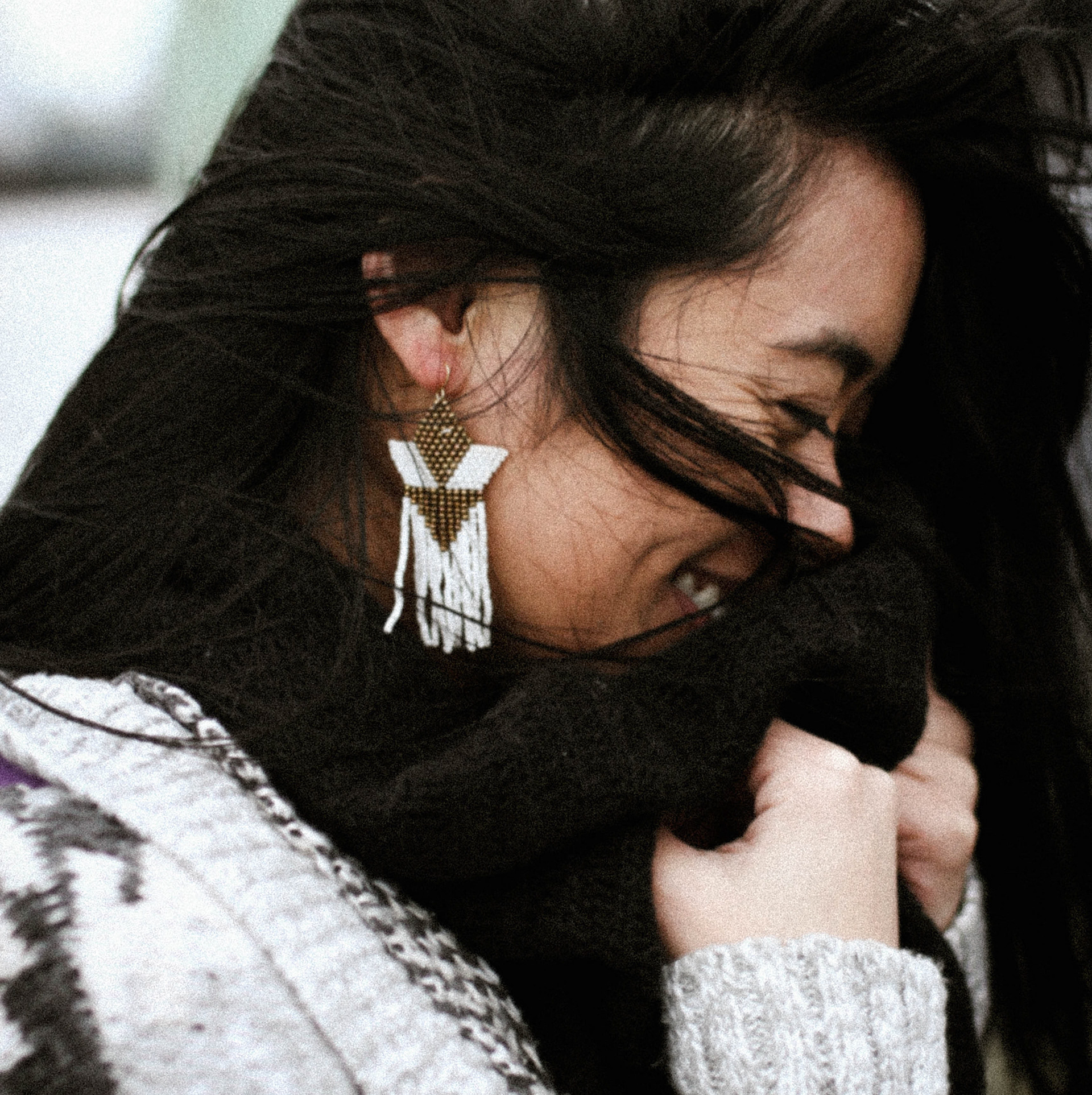 I am a connoisseur of donuts.

Donuts come in many shapes, sizes, and show for a variety of personality. Donuts are creatives. A never ending sweetness of flavors, sophistication, and diversity. Donuts are apart of who I am and what makes my being, simply me. 
I have knack for shoes.

Shoes are what I know. There are endless amounts of them and endless possibilities. Shoes care what you stand on, I will care what you stand for. Shoes are apart of who I am and will show you my flare.
A quirk for creativity.

Crayons, Crayola, markers, pencils; put it in my hand and I will give you more than just a rainbow. To go above and beyond more than meets the eye, that is what I'll do. Even if I fail, my passion will strive me to strengthen my creativity.
Donuts, shoes, and crayons. Now, doesn't that make you a little bit curious?
______________________________________________________________
My name is Kaye Ayran, a current Graphic Design Student at Portland State University.
I like to design. I am especially interested in branding, illustration, web design, and advertising.
Culture and nature are sources of inspiration. I love colors, textures, and am drawn to creativity.